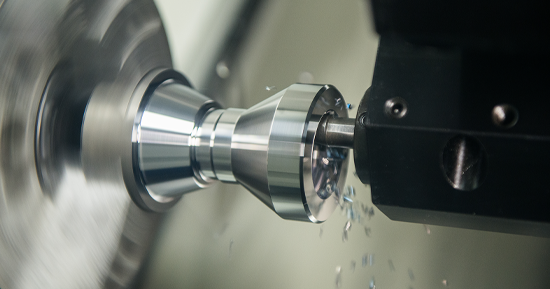 Machine tools for a wide range of applications which offers the latest technology to ensure high quality and productivity.
Injection Moulding Machines, high productivity and accuracy, with low energy consumption.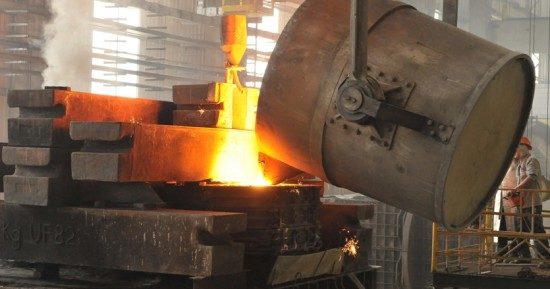 With an installed capacity of 50,000 tons / year and different molding lines, producing parts between 10Kg and 35 tons with traditional reliability and quality from Romi Industries.