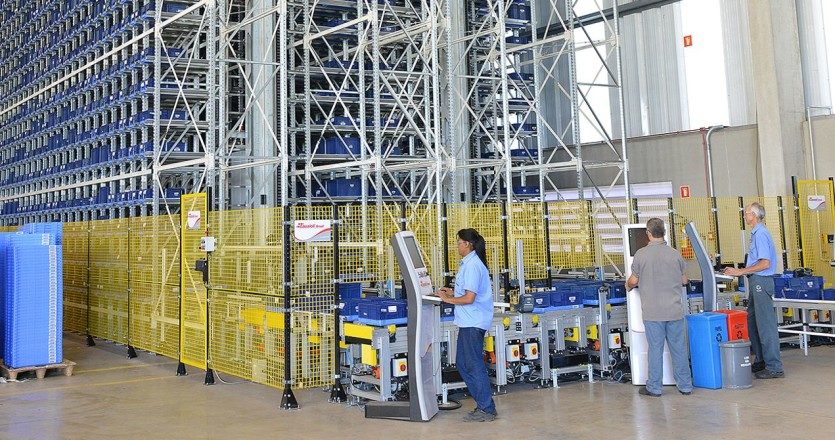 Spare Parts
Genuine and quality parts for your machine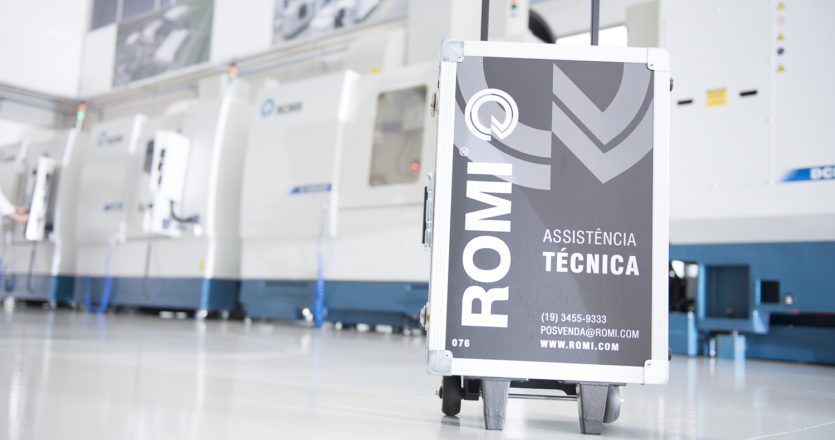 Romi Service
Great coverage of specialized technicians.
Replacement Parts & Manuals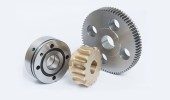 We know you can't afford to have a highly productive machine out of service for very long. To keep you up and running, Romi is well stocked with replacement parts and accessories for your machine.
Please refer to your machine manual for part numbers and contact our distributor or Romi directly with the machine serial number for ordering information
Romi Service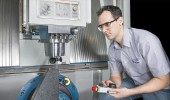 Service Technicians prepared to support you with agility and efficiency.
Romi offers a highly qualified team to perform service with agility and efficiency. Romi service performs specialized services to make your machine even more productive.