Romi Machines UK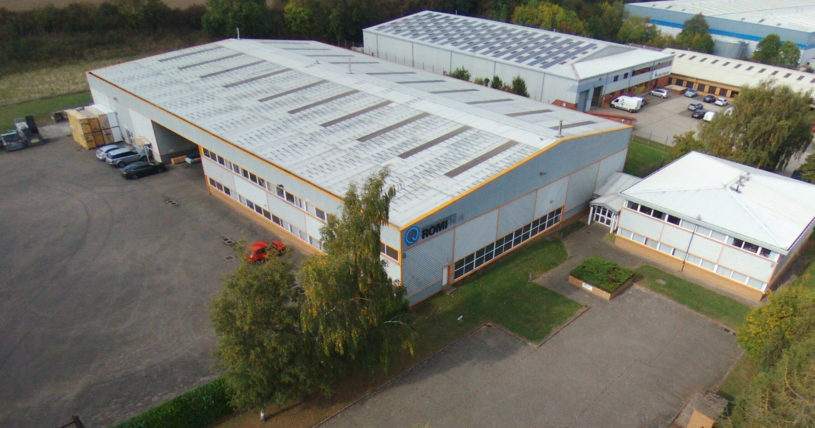 In July of 2008 Romi acquired Sandretto's assets including the sales and service subsidiaries of UK, France, Spain and Holland. Over the past six years, Romi, with the help of the existing Sandretto staff, worked hard to keep an efficient and fast service to all customers, the main reason of our existence.
Established in 1975 as Sandretto UK we have sold and serviced over 3000 injection moulding machines in UK and abroad. After Romi's acquisition of the Sandretto brand, we experienced substantial growth finally becoming Romi Machines UK in 2014.
As part of our expansion strategy, we now sell and service our CNC Machine Tools and Plastic Injection Moulding Machines as well as offer full assistance on service and spare parts to all Sandretto Machines, regardless of age.